When:
July 31, 2021 @ 8:00 pm – 9:00 pm
2021-07-31T20:00:00-07:00
2021-07-31T21:00:00-07:00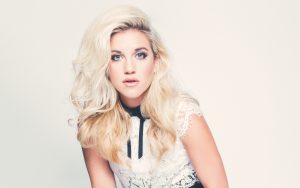 Morgan Myles releases her first album "Therapy," after a tumultuous journey both professionally and personally. The vulnerable singer-songwriter proves that music has remained her 'Therapy' throughout her ups and downs with her massive 5 octave vocal range. Empowering anthems like 'Empire' and 'Silence,' heavy soul ballads like 'Sanctuary,' 'I Believe,' and 'Therapy' and the raw stripped down 'Suffocate Me,' will let you in on Myles' life story as she wrote her way through a challenging situation.