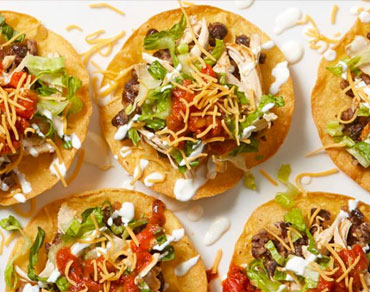 Really Good Food!
We serve the best food in Sandpoint. From burgers and garlic fries to more elaborate specials like Panko Oysters.
Check out the menu here.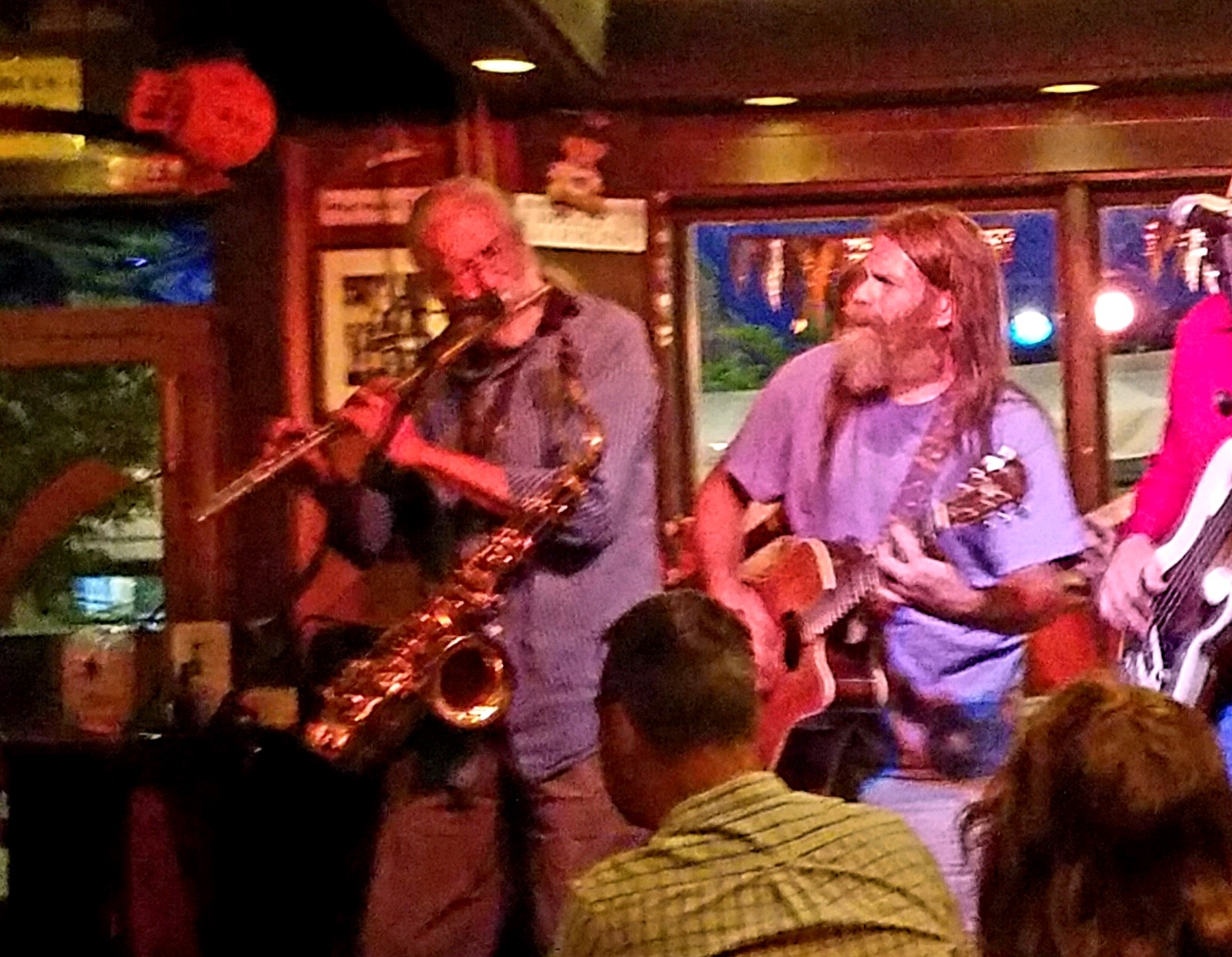 Live Music
Every Monday is blues jam with host John Firshi. We normally feature live music on weekends so check our Music / Events if you are looking for something fun to do or search Facebook here.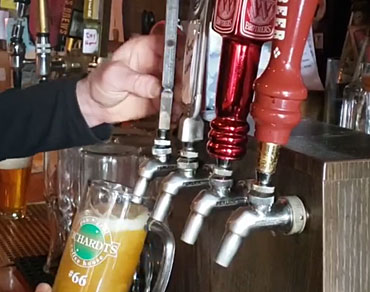 Beers on Tap
Put down the iphone, come in and have some fun. Eichardt's is a great place to meet new people or see old friends.
Check out our Beers On Tap
Sandpoint, Idaho's Favorite Pub & Grill
Eichardt's Pub & Grill has been the central gathering place in Sandpoint for over 25 years. Come in and enjoy one of the 18 craft beers and wines on tap or choose from our selection of bottle beer and wine. There's always a good conversation waiting to be had and we feature live music regularly. Upstairs enjoy a game of ping-pong or shuffleboard. We're open every day and serve up some of the best food in town. Come in and join us.