Rebecca Vader
Aligned Gallery of Fine Art 
An artist that seeks adventure.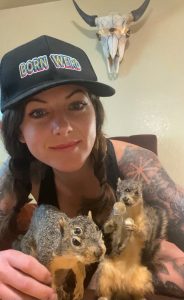 Rebecca Vader is a mixed media sculptor specializing in domestic farm animal taxidermy. She sources the animals in her art ethically through donations from farmers due to  natural death or bi-products of the farm industry, road kill, etc. as well as repurposing vintage taxidermy in all conditions.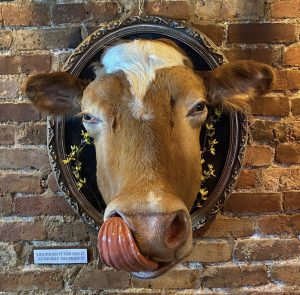 She has been creating art professionally for several years and has permanent installations in Boise and Eagle Idaho as well as 100s of pieces throughout the United States and beyond.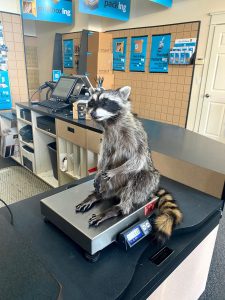 To inquire about donating an animal to Rebecca's art please email mindgardenart@gmail.com or to purchase an original piece of artwork, stop in to Eichardts all summer long and follow her Instagram @mind_garden_art or visit Aligned Gallery of Fine Art for one off available items.