Amber Phillips
Skeleton Key Art Glass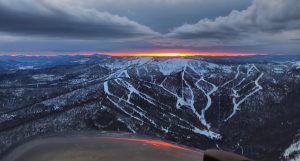 A local that seeks adventure.
I love hiking, camping, water sports, winter sports, and flying for fun outside of my day job. I enjoy taking photos during these adventures, sometimes capturing unusual perspectives. Years ago, I was a carpenter with projects ranging from toy boxes to real homes. I've since moved on with another career path but still enjoy making pieces that involve wood working, occasionally framing my adventures.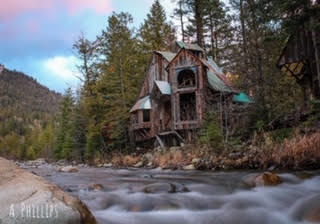 One of my goals is to help others display photos/artwork that would otherwise be hidden in a file cabinet or closet somewhere. The recent projects have included burning frames with some of it being fractal wood burning. The electrifying process creates lightning bolt looking patterns in the wood grain.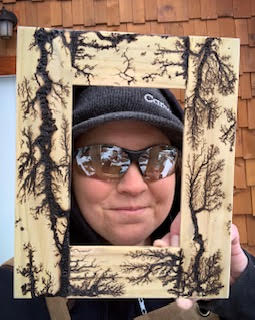 I started making these frames as we wanted something unique for our cabin we live in full time. Friends and family started asking for them and now I enjoy creating in my spare time. Why not have hobbies to entertain you until the next adventure? ~ Amber