When:
September 25, 2021 @ 8:00 pm – 9:00 pm
2021-09-25T20:00:00-07:00
2021-09-25T21:00:00-07:00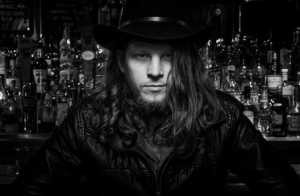 Lucas Brookbank Brown is a musical jack of all trades. Raised in Spokane, Brown has been involved in everything from local open mics to bands in a vast set of genres.
It's filled with country-tinged folk-rock in the spirit of contemporary greats like Jason Isbell and the Lumineers. Brown's voice is very well-suited to the slightly twangy guitars and clean-cut drums. He composes pieces with a punctual and dynamic rock sound accompanied by real and sometimes witty lyrics.
Source: https://www.spokesman.com/stories/2021/mar/18/a-musical-jack-of-all-trades-guitarist-and-singer-/